Serving Our Clients For Over 15 Years
Your Trusted Fire Protection Partner
CENTURY FIRE & SAFETY L.L.C has been established in 2007, and now considered one of the leading A+ approved fire contractor in Dubai - U.A.E, dealing in Fire Protection & Fire Detection Systems.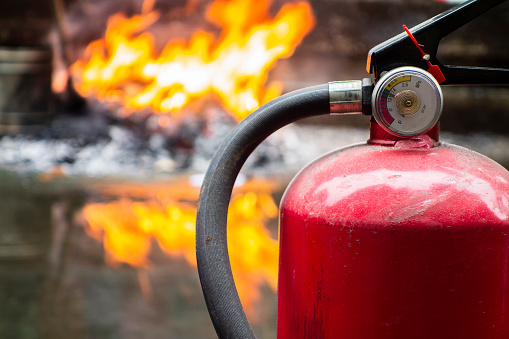 Available for 24/7
Emergency Service
Fire Alarm Systems has to be installed in any premises to notify about fire existence through detectors or manual call points.
To protect ourselves and our premises from fire, Automatic & Manual systems should be used to fight the fire.
Fire Suppression Systems are a combined detection and protection systems which can be used in Server Rooms, Telephone Rooms, Archives and other valued locations.
Emergency Lighting Systems
Emergency Lighting Systems are battery-backed lighting devices that come on automatically when a building power supply goes ON / OFF. Emergency/Exit Units
Century Fire and Safety is specialized in supply of different types of Fire Extinguishers (Automatic & Portable) and can provide an annual maintenance
Positive: Quality
Great Service provider !!! Trustworthy
They are professional and classified as A+ in Civil Defence.
Very nice company and I recommend to all of Dubai who want work with this company. I am really happy with this company.
Quick Service On Emergency Call - 24/7