Century Fire & Safety has created a web portal that allows clients to log in and view building reports, work orders, invoices and other paperwork. This is especially convenient for clients with multiple properties as they can access all of their documents remotely. This service is free of charge to Century Fire & Safety clients and will be available by January 2018
Century Fire & Safety is a Certificate of Authorization holder from Dubai Civil Defence Authority under Category (A+) and has a fully-staffed engineering and design division. We are capable and experienced in handling fire alarm, firefighting and emergency lighting system design from the ground up. Plans, permits and General Review Commitment are among the front-line services we are licensed to provide to our clients.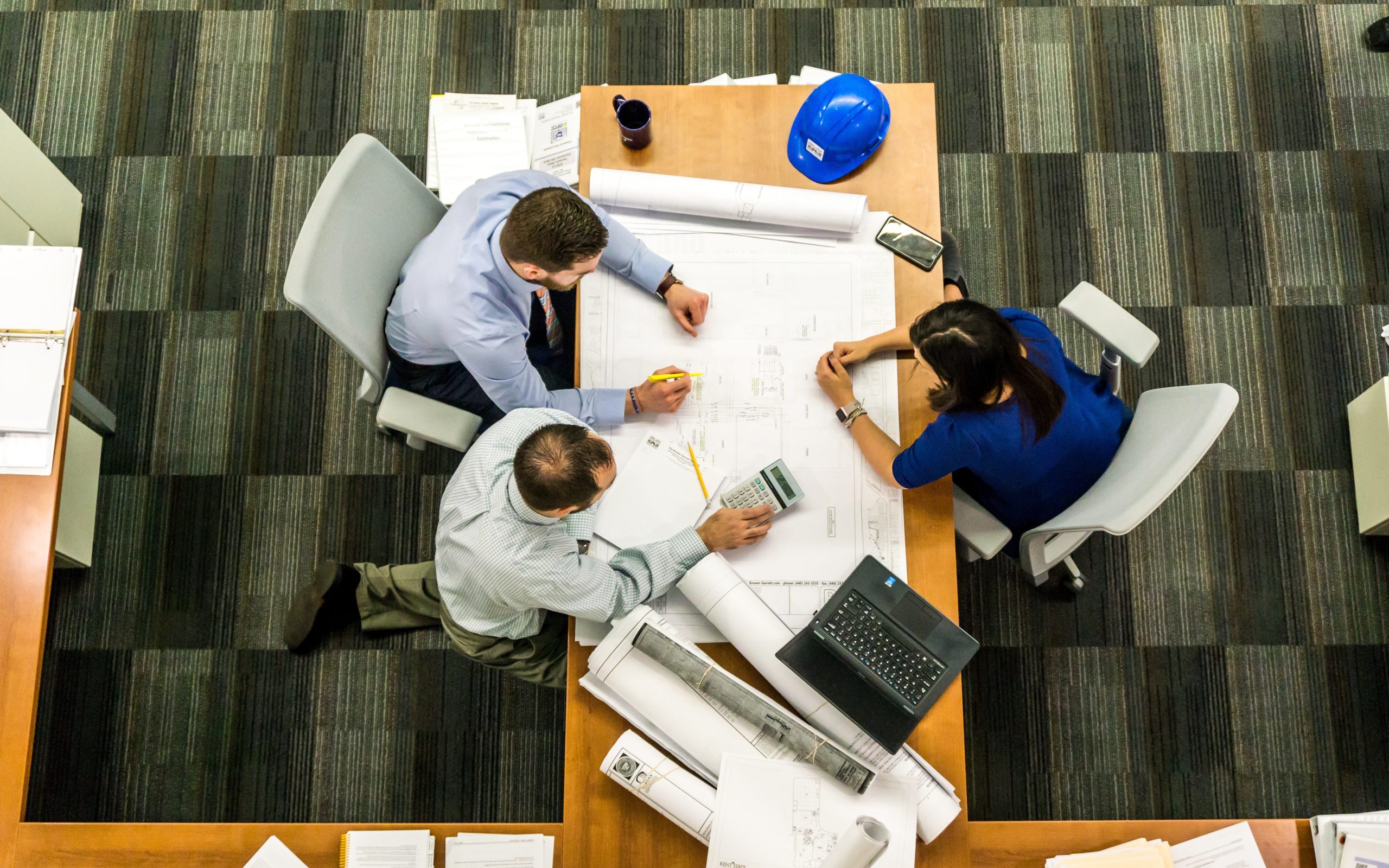 CIVIL DEFENCE AUTHORITY APPROVALS
Century Fire & Safety has more than ten year of experience with Dubai Civil Defense Authority, and our management and team are completely aware about all online transactions and documentation required in order to smooth the work progress starting from initial approval till handing over and collecting the completion certificate.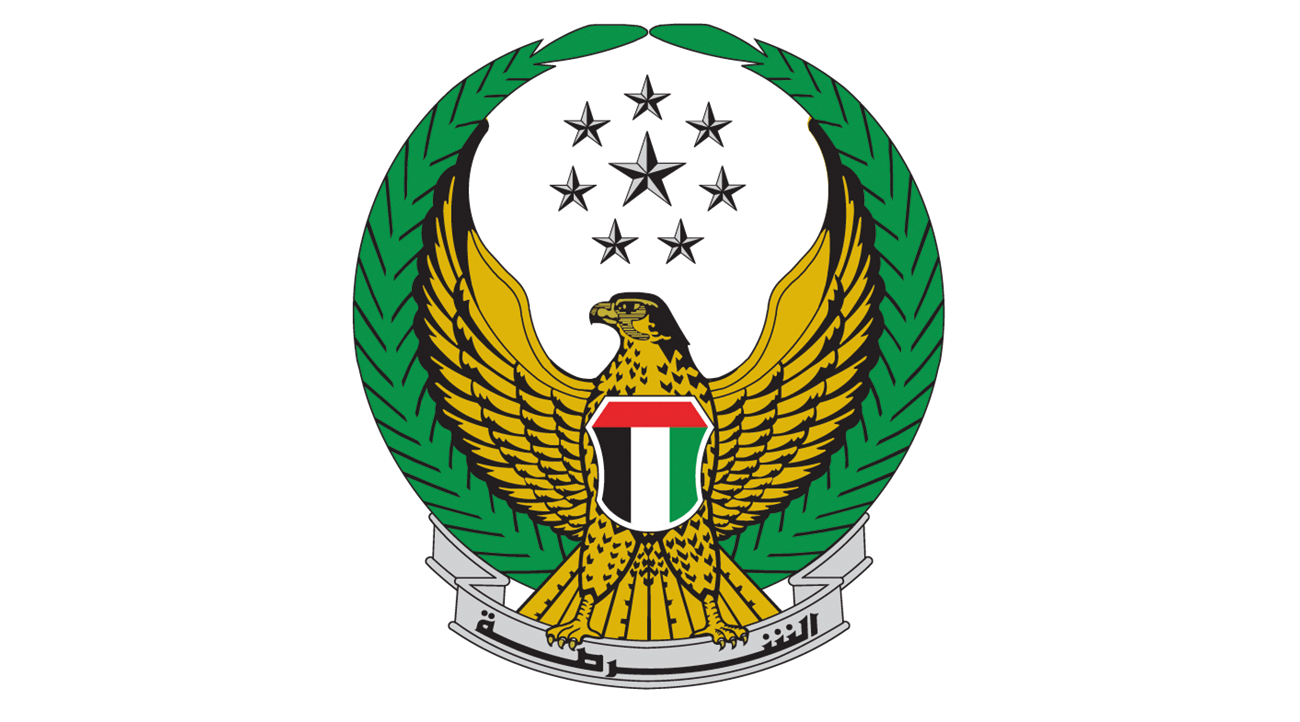 PERIODIC PREVENTITAVE MAINTENANCE (PPM)
Century Fire & Safety provides a wide range of PPM for all Fire Protection and Detection systems installed in your premises. As an A+ approved fire contractor in Dubai Civil Defence Authority, we have the ability to maintain your systems as per international and local standards. Our Maintenance team can handle any type of buildings such as Towers, residential and commercial buildings, factories, warehouses, hospitals, schools, hotels and many more.
Fire safety plans
Let our engineering team review the fire safety plan for your building. We have the resources to create new plans from scratch and work with local authorities for approval, or to review your existing plans and help administer upgrades to keep them up to date.
Notice of violation remediation
Did your building receive a notice of violation? Whether you need on-site repair work or assistance in understanding code requirements, Century Fire & Safety will work diligently and swiftly to ensure that you meet the demands of the fire department.
Fire Awareness
Do your staff know what to do in an emergency situation? Do they understand the details of your fire safety plan? Century Fire & Safety can provide on-site fire premises awareness for your employees that cover responsibilities for both day-to-day operation and emergency situations.
Fire code consulting
Our in-house engineers are dedicated code consultants and can assist you in understanding all of the code requirements of your facilities.
Quick Service On Emergency Call - 24/7